The Three Keys to a Great Password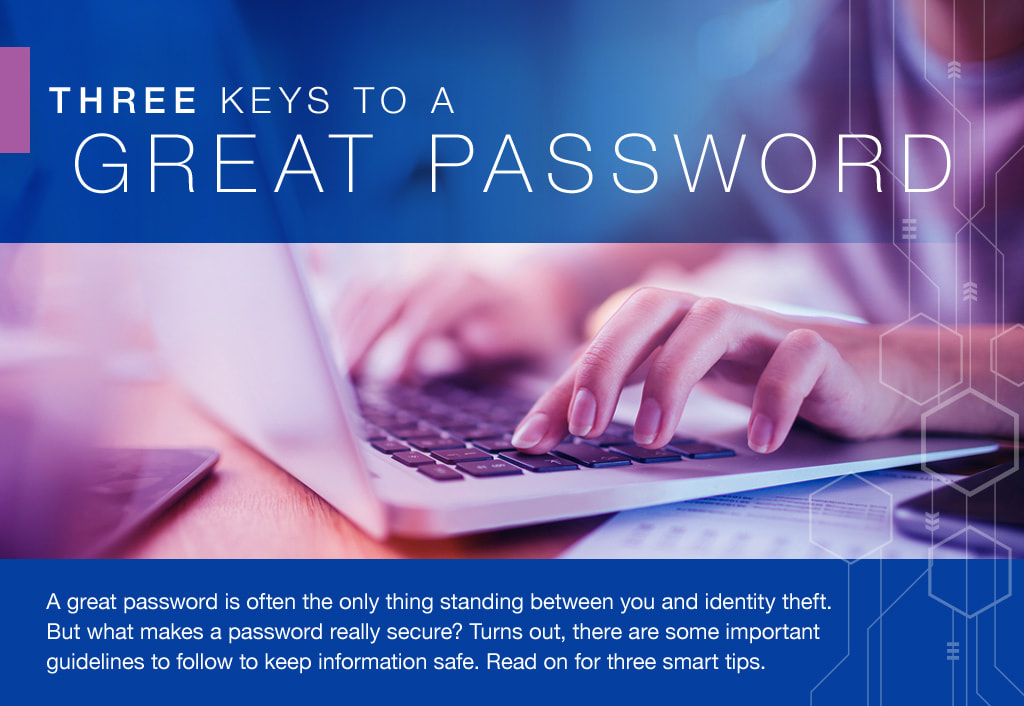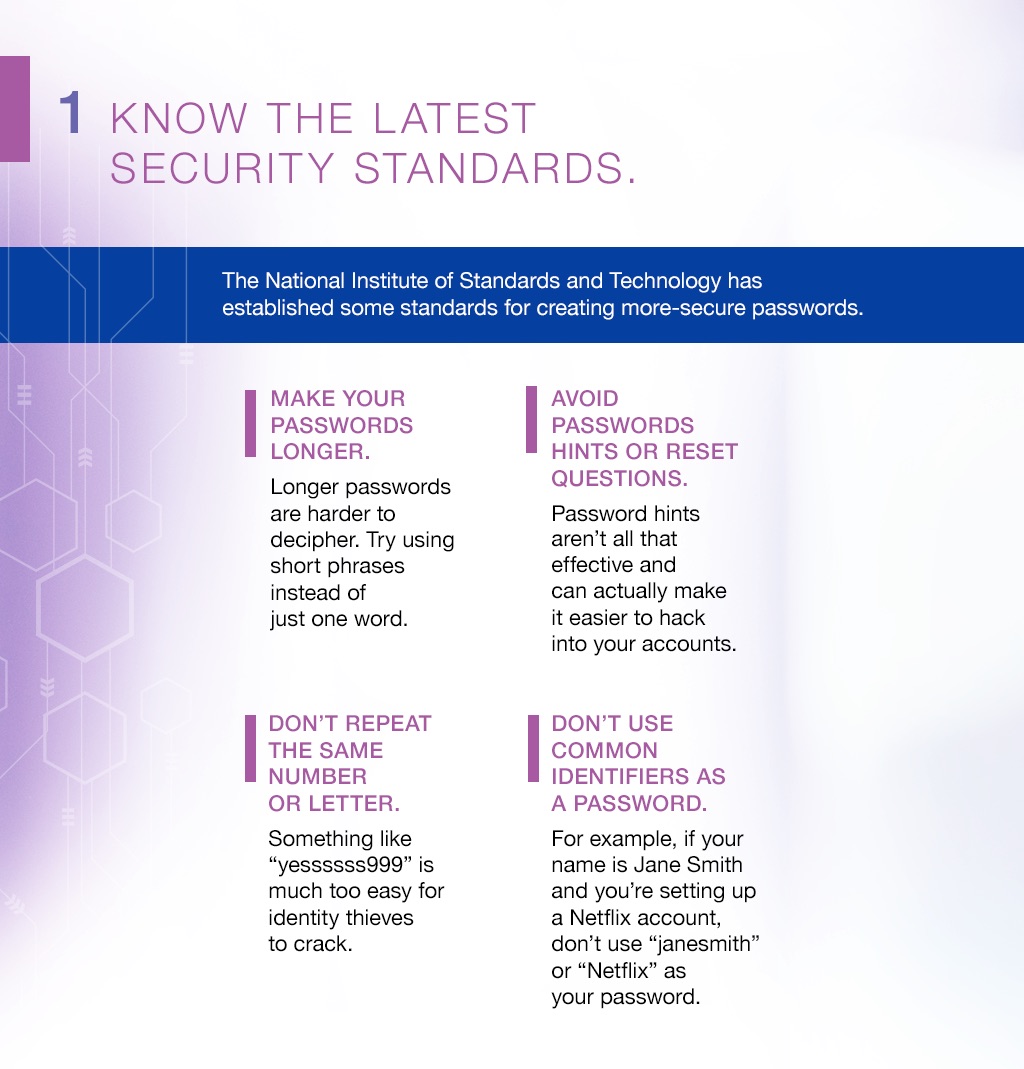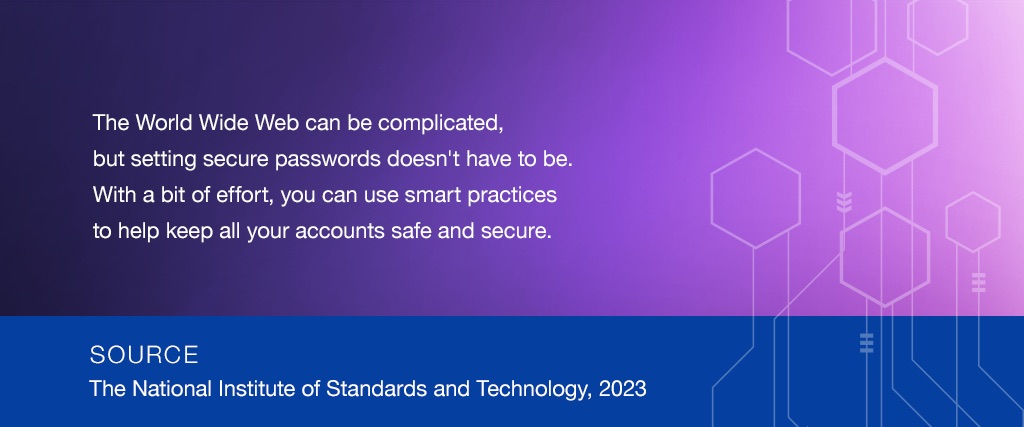 Related Content
Just because your millennial child is living on their own or perhaps even raising children of their own, that doesn't mean important parent-child conversations should stop.
One or the other? Perhaps both traditional and Roth IRAs can play a part in your retirement plans.
While you're exploring the new opportunities the next phase in your life offers, these shocking facts add a healthy dose of reality to your retirement planning.