Bull & Bear Markets: A Timeline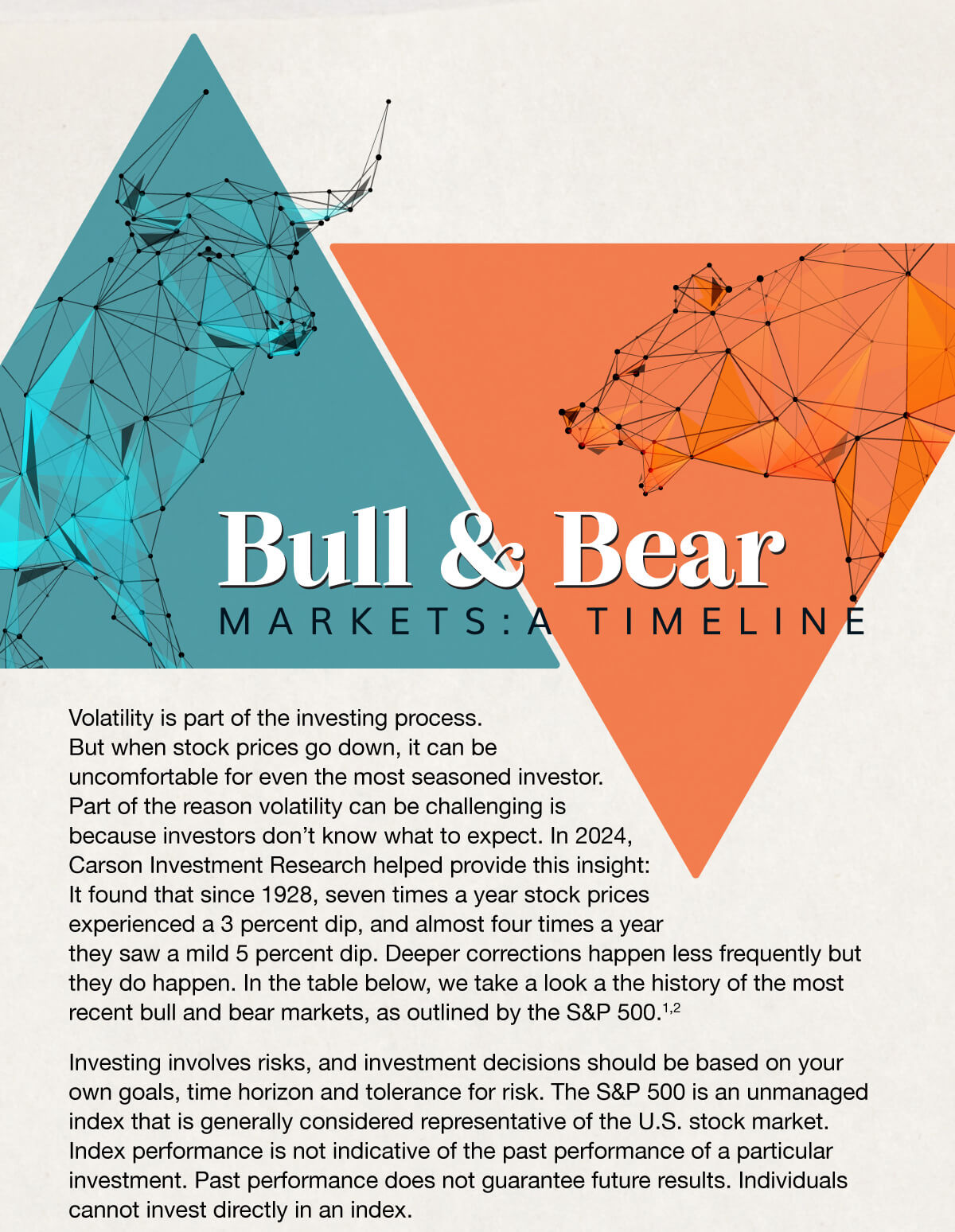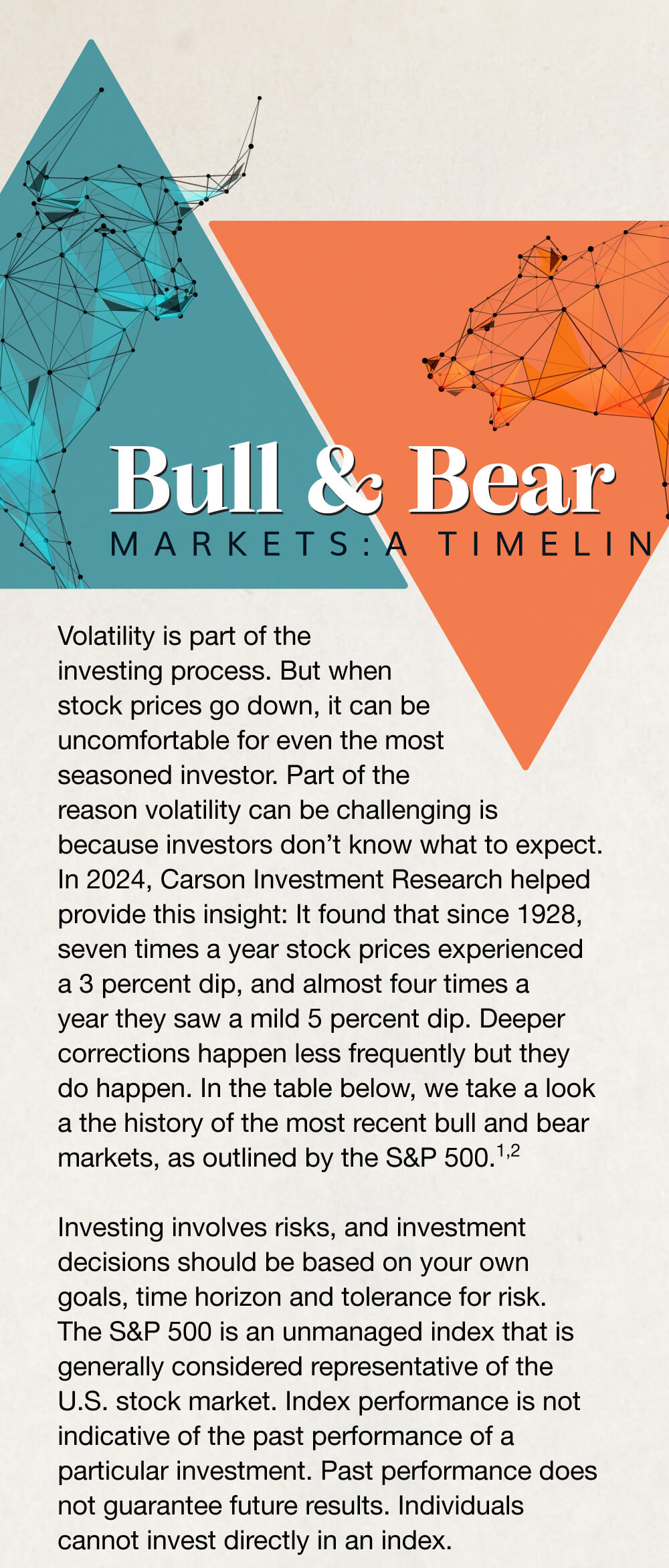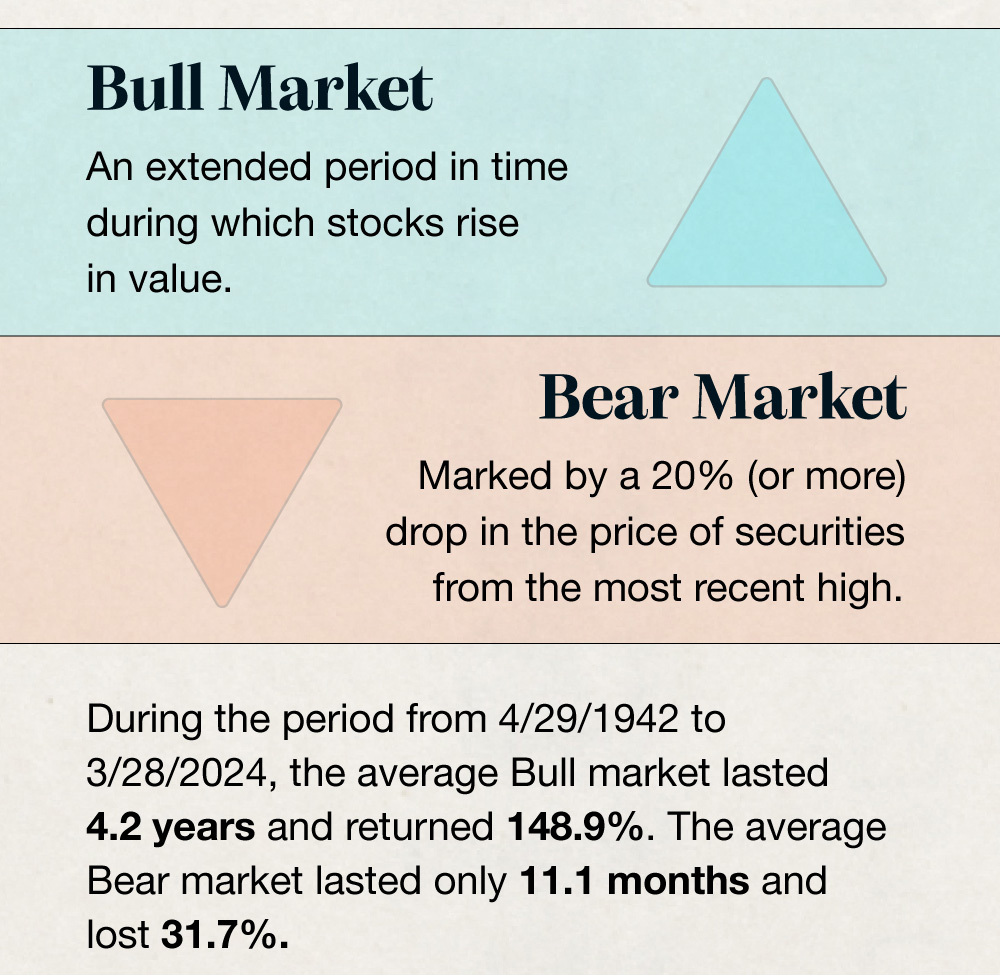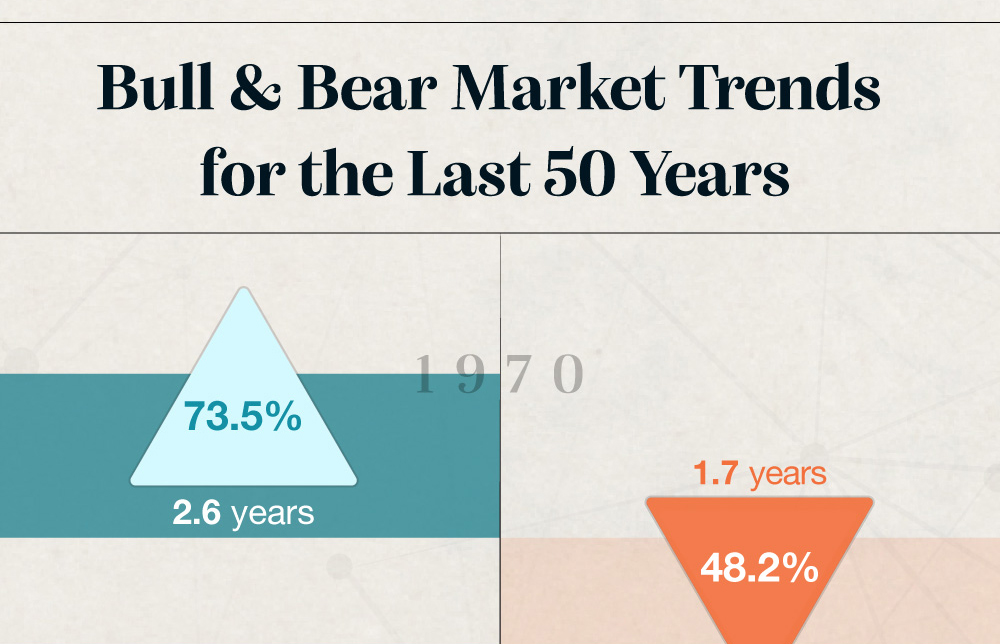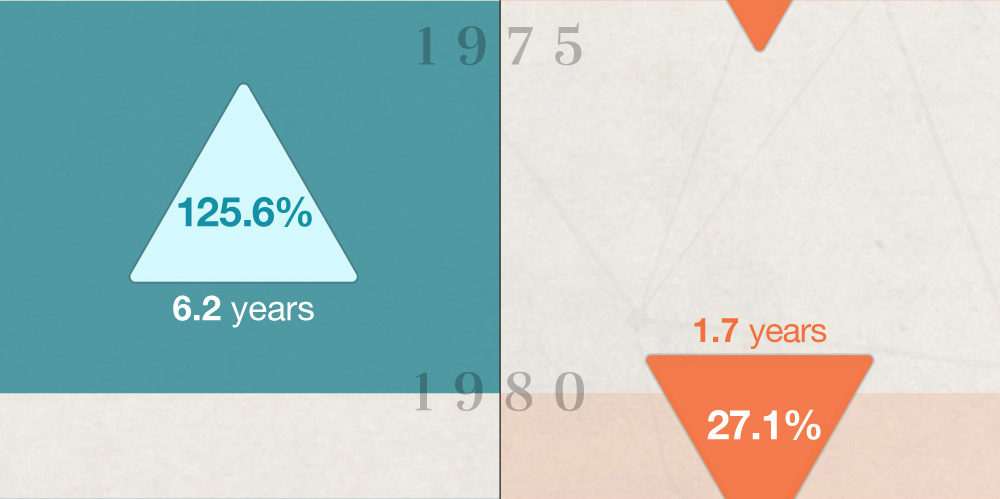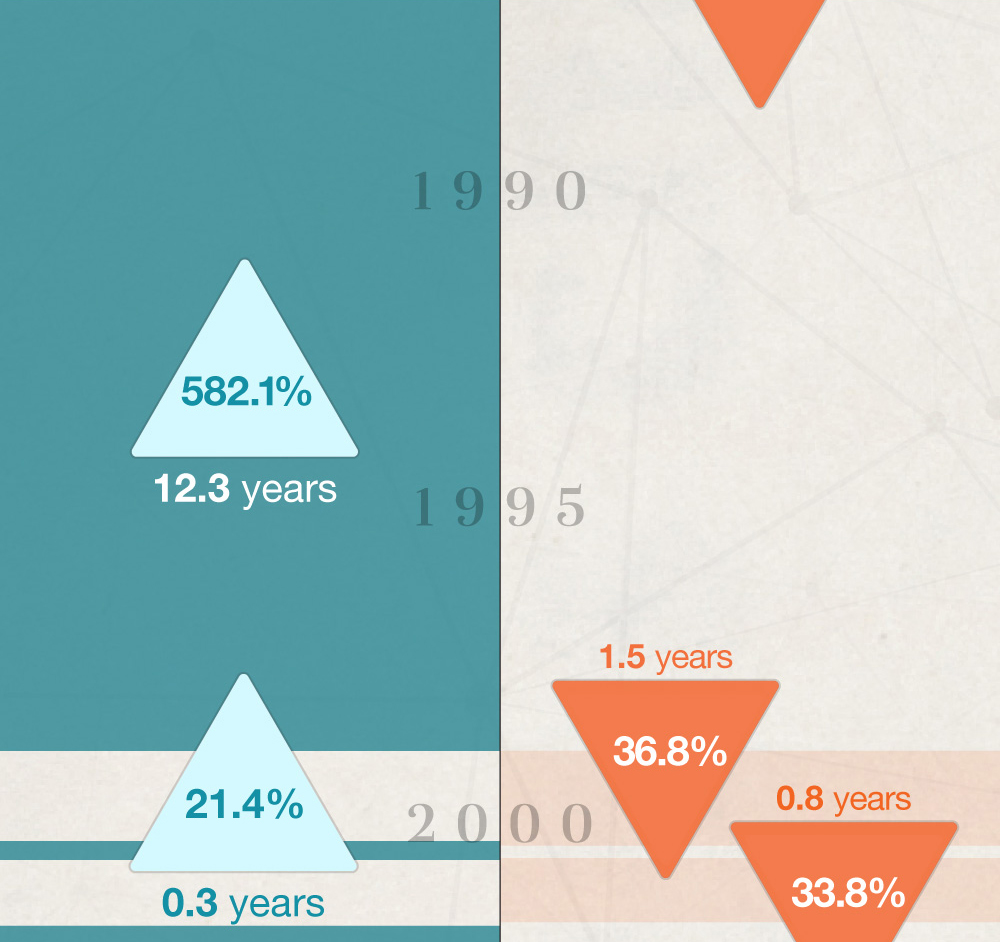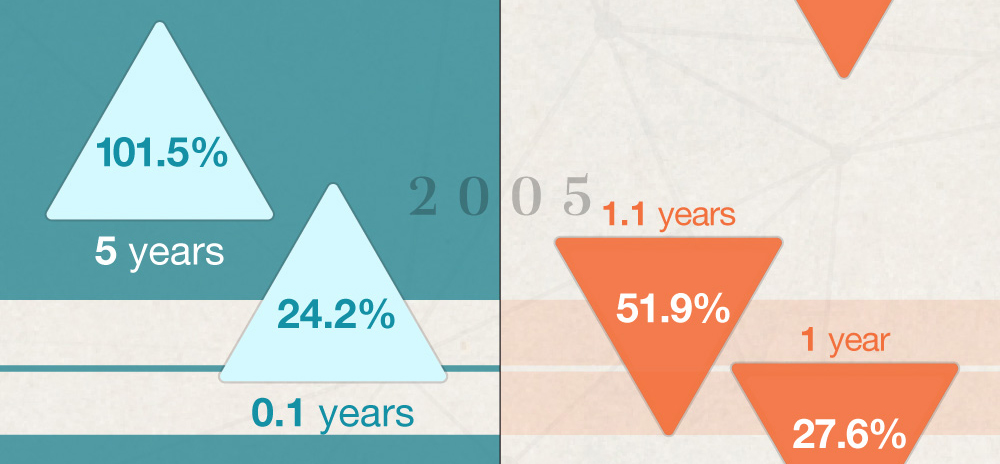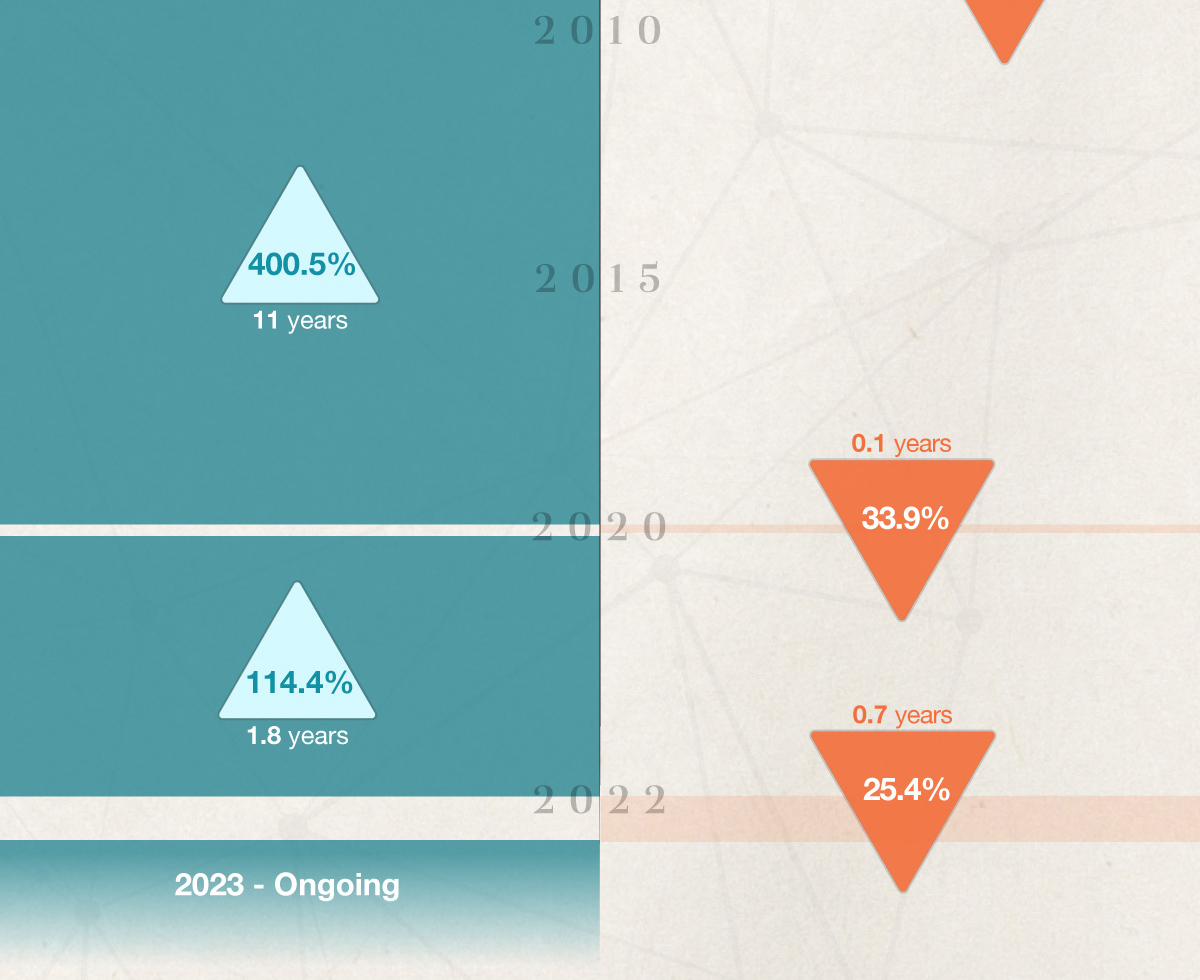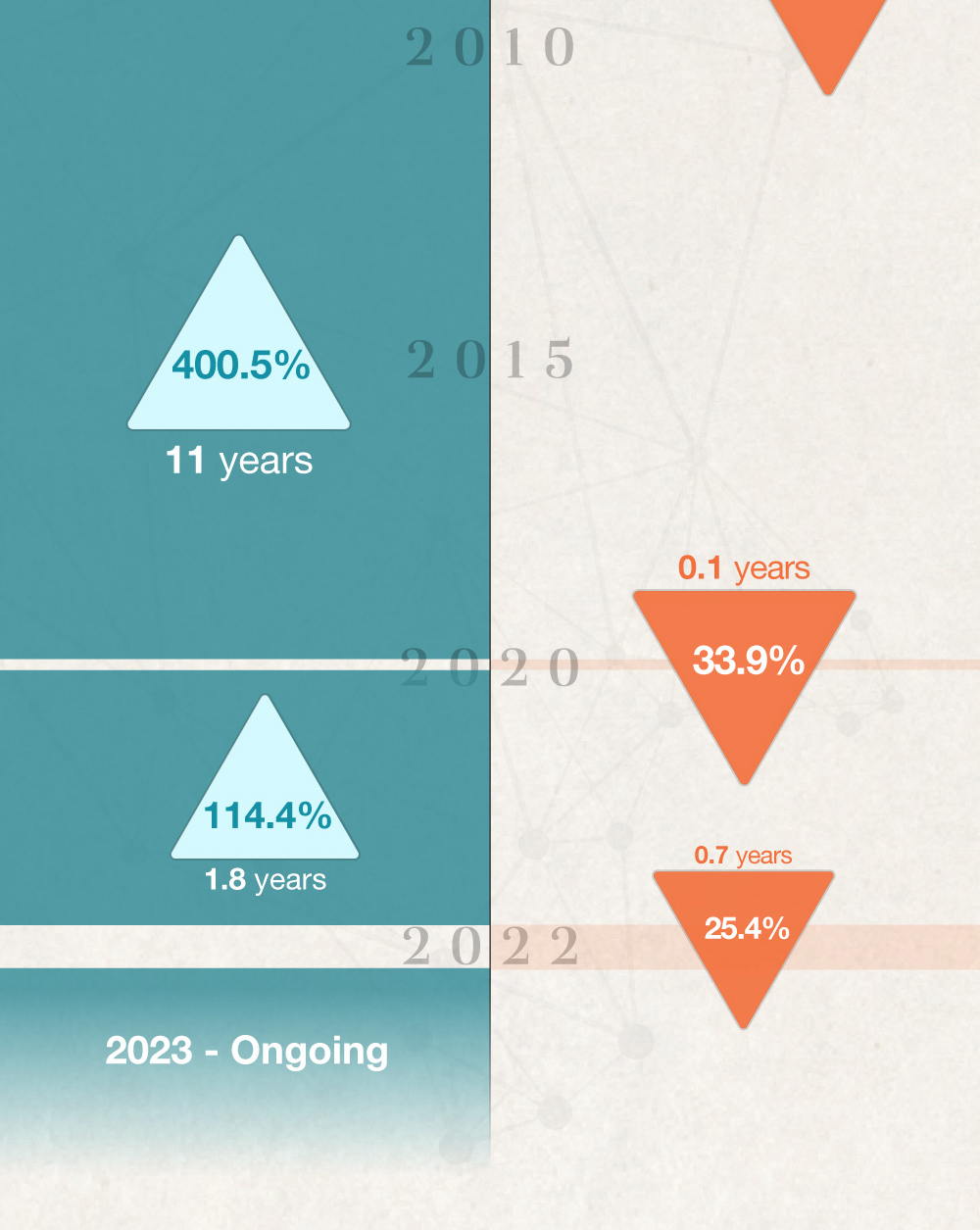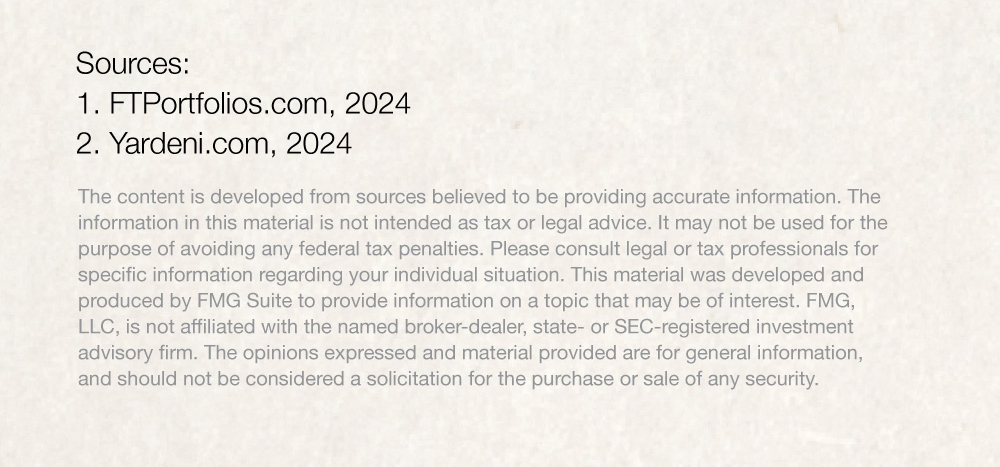 Related Content
Heading into retirement with confidence is easier if your planning includes steps to minimize taxes, especially as it relates to health care planning.
Having a special needs child adds another layer of complexity to retirement planning. A special needs trust may help.
Ever wonder what separates the folks who are financially comfortable from the rest of us?