A Meal for All Generations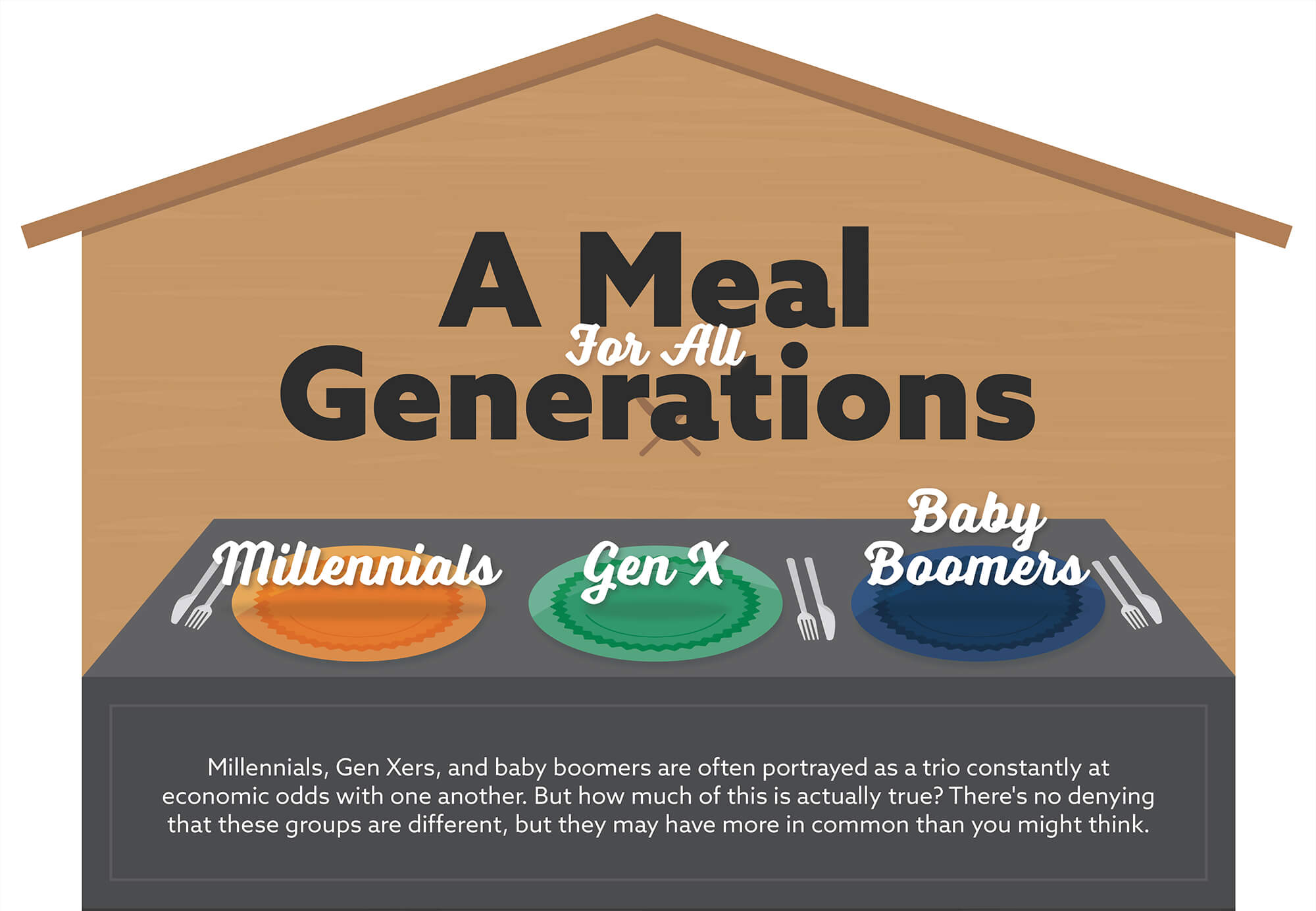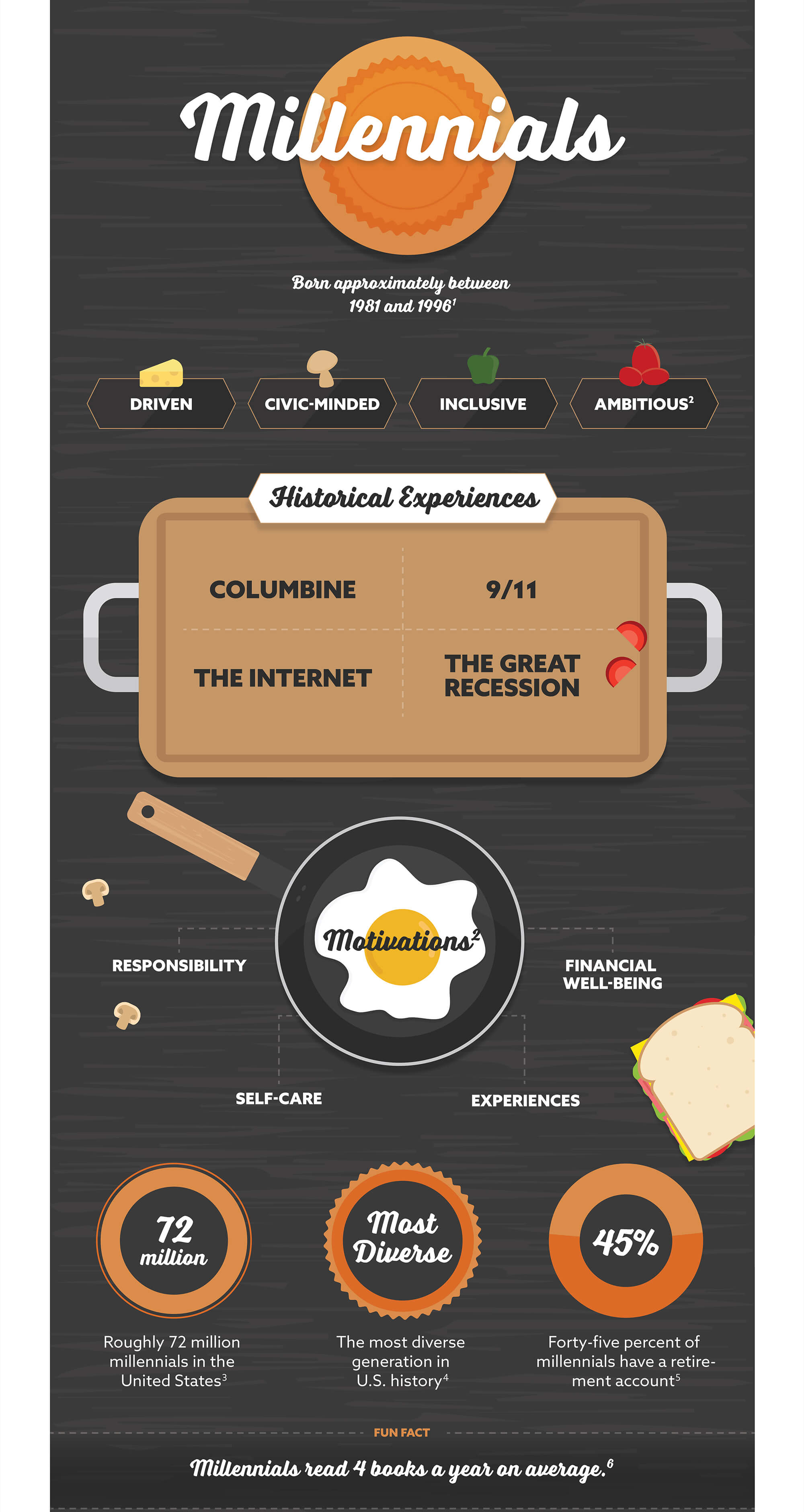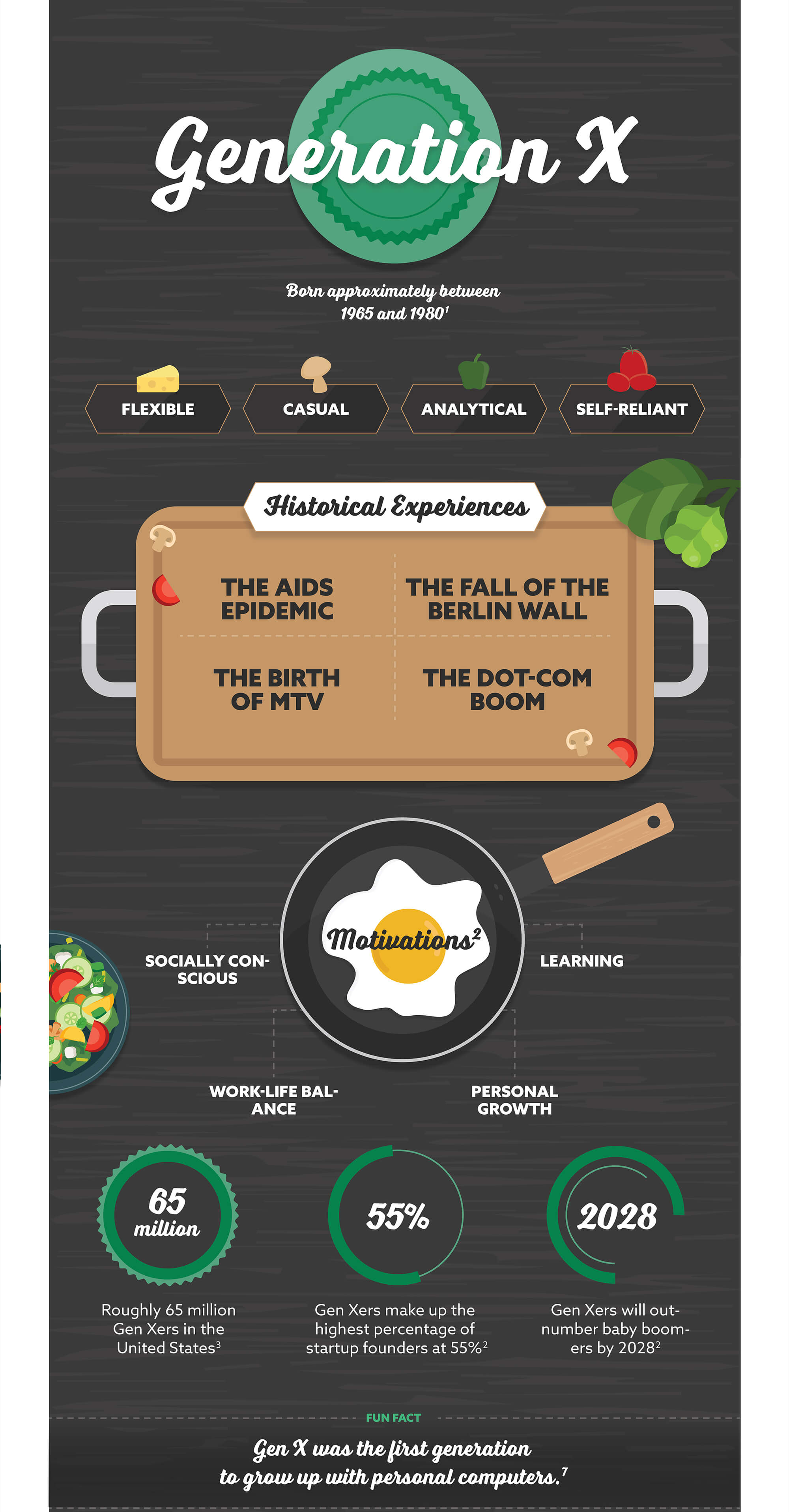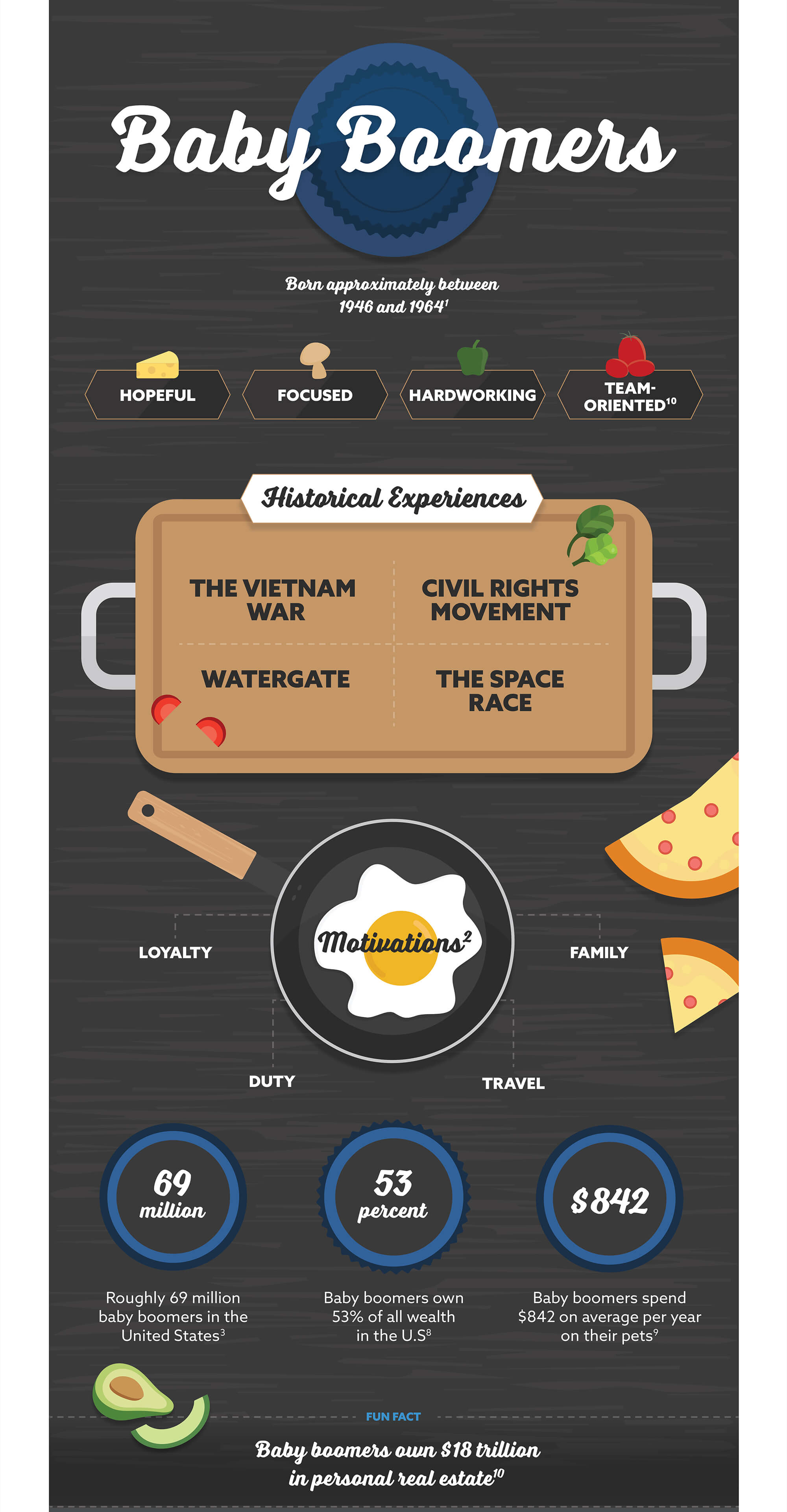 Related Content
Preparing for college means setting goals, staying focused, and tackling a few key milestones along the way.
Federal estate taxes have long since been a lucrative source of funding for the federal government.
Explore financial strategies that may help you prepare for living on a fixed budget during retirement on My Retirement Walk.